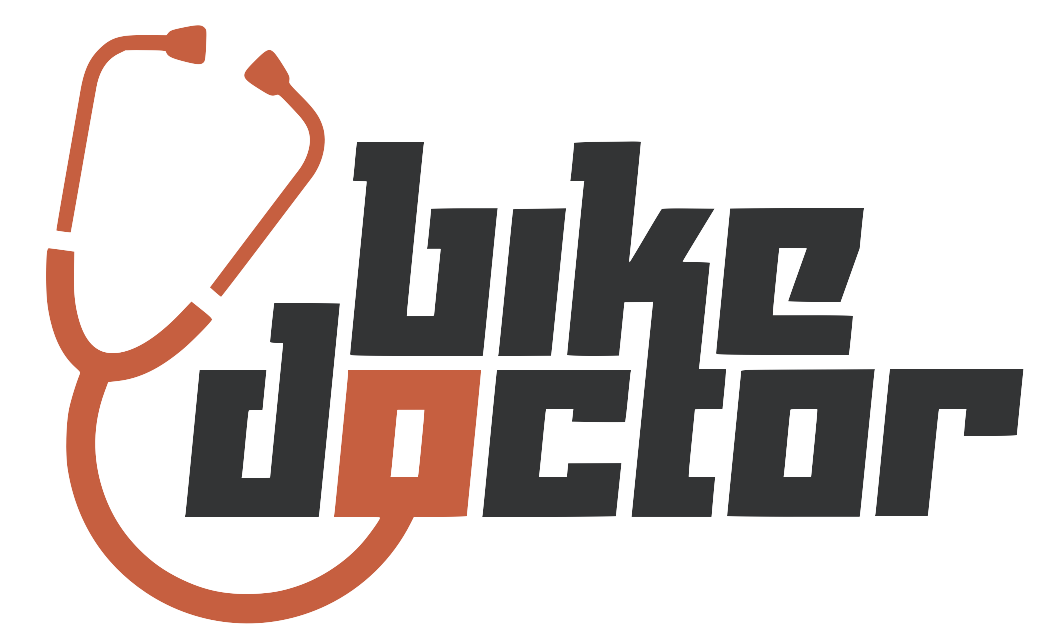 Bike Dr - free repairs and safety checks
Since 2010 the rideride Bike Drs have been busy across Southampton and Hampshire, in conjunction with local businesses and Southampton City Council's MyJourney Southampton
Find us at these regular Bike Dr fixtures, click on the location for dates and times or to be notified of our one off events hit the facebook like.  
Southampton Bike Drs near me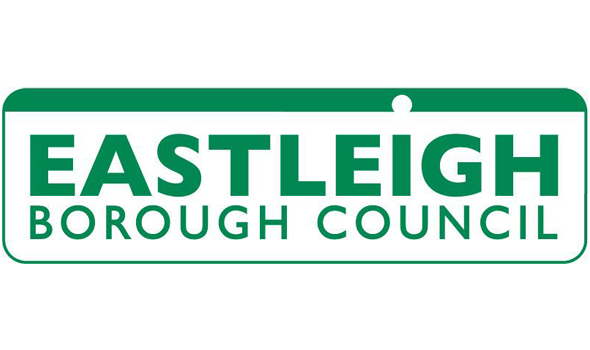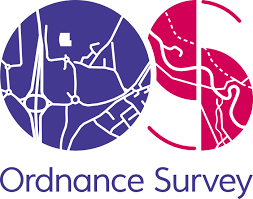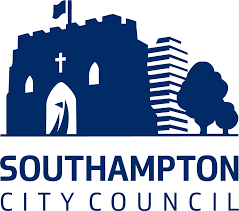 How does it work?
At a Bike Dr event rideride mechanics set up a mobile workshop and get to work on repairing and safety checking all the bikes that are brought to them, they carry an array of consumable parts like brake pads, gear cables and inner tubes. The method of receiving bikes, the depth of repair and the payment of small parts is decided with the event organiser based on the type of event. For example, at a public mass event the aim is to get through the queue of participants by prioritising safety issues on a bike with a repair rate of 5-10 bikes per hour per mechanic, the bike owner will be expected to cover the cost of parts where necessary. In contrast, at a monthly workplace booking a mechanic may receive bikes into their care as staff arrive to work. They'll see to every issue of the bike at a repair rate of 1-2 bikes per hour per mechanic, the workplace may cover the parts to a fixed value.
Why book a Bike Dr?
Offering free bike repairs is a crowd pleaser at any workplace or active event.
At workplaces it is well known that employees commuting by bike are more likely to arrive on time, are happier, more alert in the mornings and have less sick days. Just have a google for a plethora of studies. A regular Bike Dr is a great way to improve the safety of your cyclists, promote cycling at your business and an effective addition to your employee benefits package.
At events the Bike Dr is always an over subscribed attraction. Whether it's for pre race preparations, to encourage a transport mode shift in a community or to attract active people to your exhibition. Bike Dr always draws the right crowd.
Our super friendly team are always well received and are ready to be with you. For £30ph a professional mechanic will work wonders at your event.
What are you waiting for? Pick up the phone 02380 702232